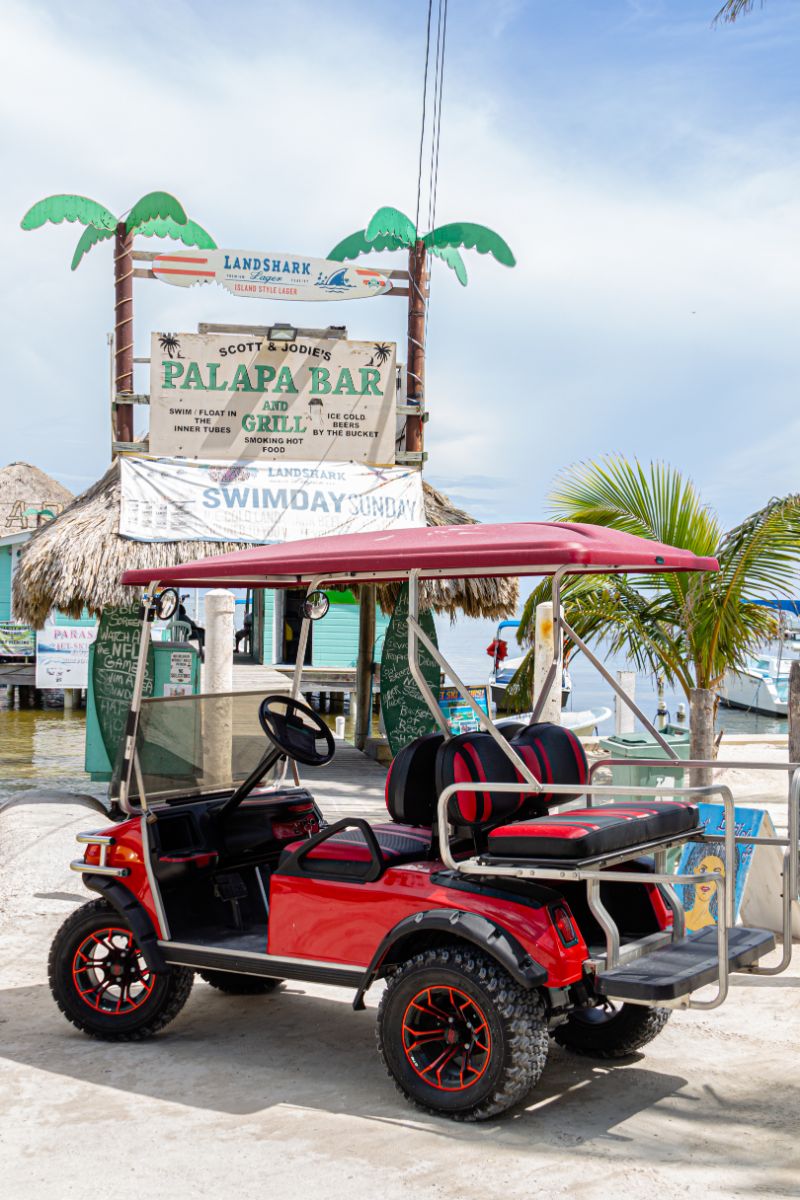 Pickup & Delivery
We deliver to your resort or we can meet you at your arrival at the airport or boat ferry. We will also pick it back up when you are finished.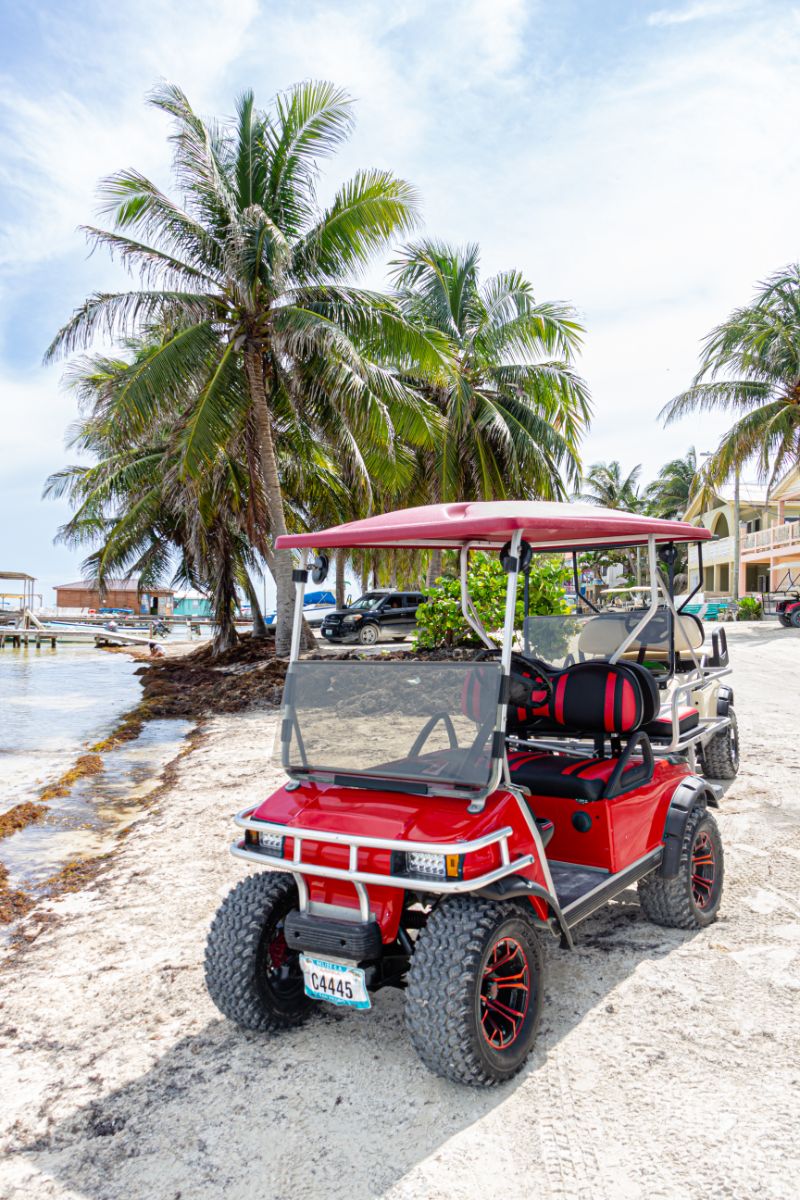 Unlimited Mileage
There is no limit to how many miles you can drive your golf cart rental. Simply replace the gas you use before you return it.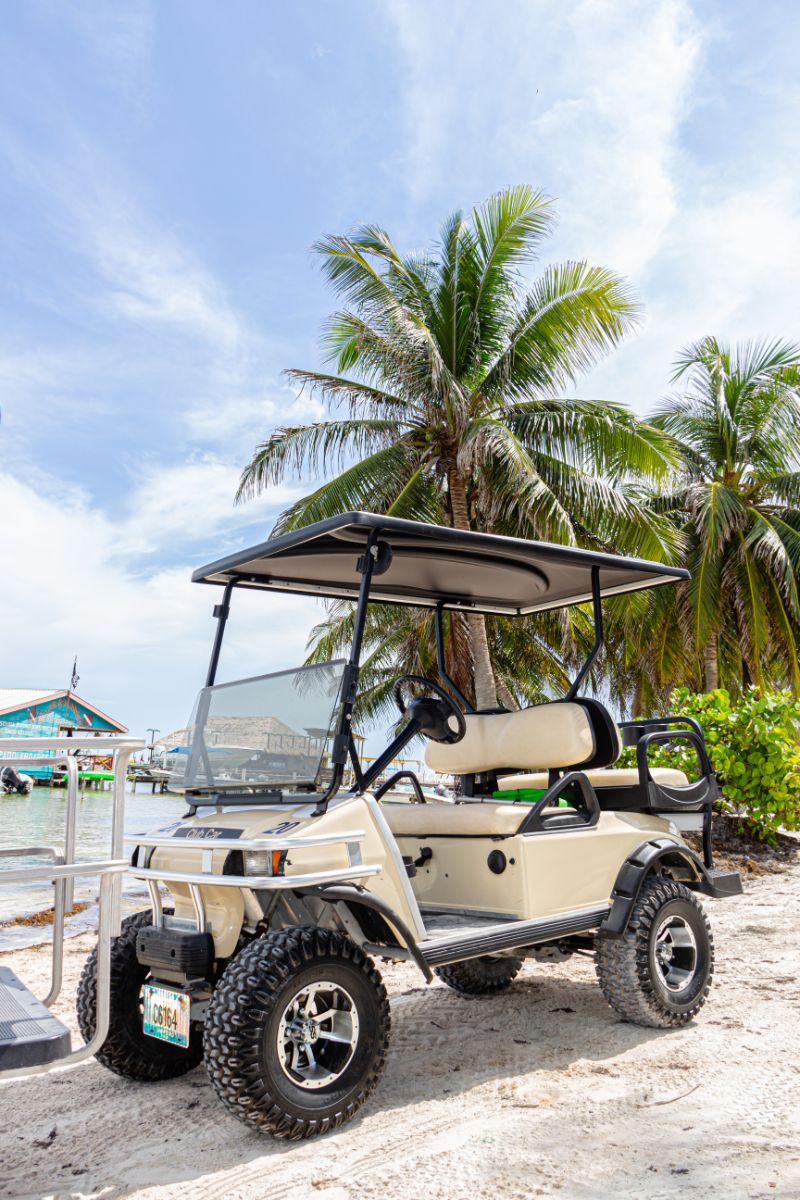 24 Hr Road Assistance
All our carts are new and highly maintained. However, if something should happen, we will replace your cart 24 hours a day.